The International Society for the Development of Research on Magnesium (SDRM) is a non-profit organisation. The purpose of the Society is to promote magnesium research in all branches of life science and medicine by increasing the collaboration, diffusion and exchange of information. SDRM holds international scientific meetings and supports the publication and presentation of scientific results.
"Magnesium Research " is the official scientific JOURNAL of the Society:
SDRM

was founded in the '70s in Paris by a group of medical doctors under the leadership… (Read More)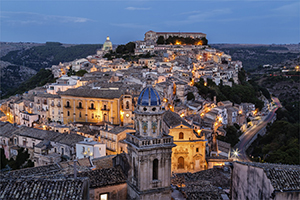 Online Virtual Meeting, May 28-29, 2021
XVI INTERNATIONAL MAGNESIUM SYMPOSIUM "Magnesium in Health and Disease"
Glasgow (Scotland – UK), June 23-24, 2022
Over all the symposium has been very successful and we are particularly proud for the participation of young researchers.
We received 36 abstracts, 22 oral communications, 14 posters.
Awards for BEST ORAL COMMUNICATIONS have been assigned to:
DONNIE CAMERON
(Mildred Seeling award)
LAURA LOCATELLI
(Sanofi award)
ZHI-GUO ZOU
(Jean Durlach award)
And for BEST POSTERS to:
SANDRA JUREK
(Jean Durlach award)
GOPAL KUMAR
(Sanofi award)
SAYURI SUZUKI
(Mildred Seeling award)